" Lights, Camera, Victor" - A night with a true knight at the Adrienne Arsht Center
" Artist are special, talented yes, a lot of attention? Good gracious! At the end, it all comes to the beat, the beat of the talent and the beat of my lens.
Subject and focus is the easy game. Capturing is the challenge, indeed... But when you are working with creative artist...The camera follows the beat! Thank God..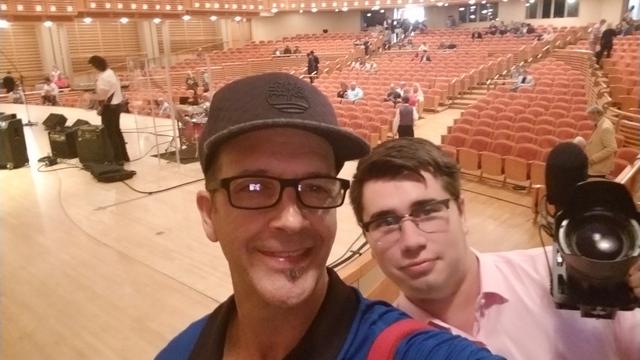 ...and when they say, 5 mins till showtime! Your heart skips a beat..seriously..
It's Bango mode time...The lights go down...the crowd goes quiet quickly...the maestro clicks his music stick 3 times...color fills the stage....and were on!...Love the adrenaline ..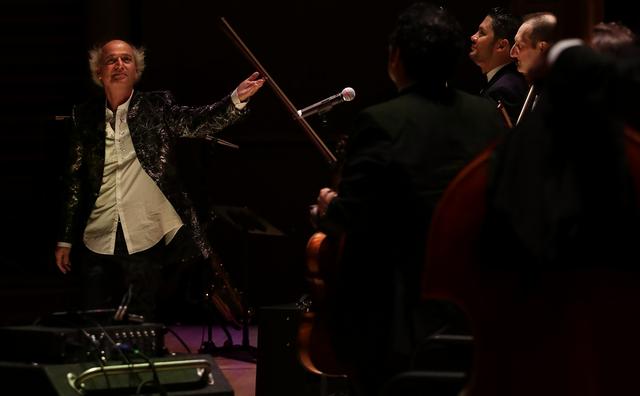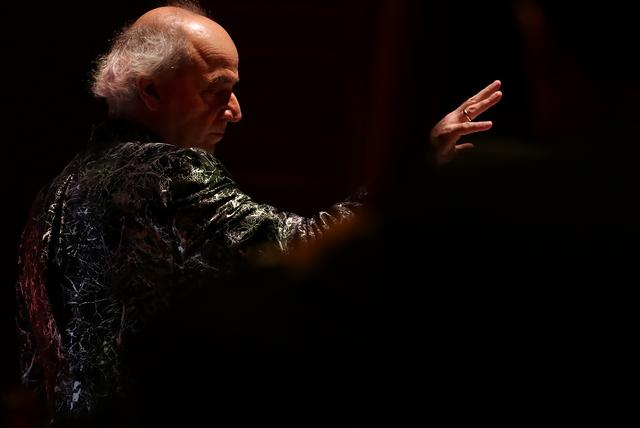 They say that my super power is freezing the moment.  Get the picture? 
What it boils down to is having a great lens both for close up and a tele lens to capture from a distance...In these shots I used a Canon 75mm to 150m . Soon I will have a Vimeo Video on how to shoot in dark concerts...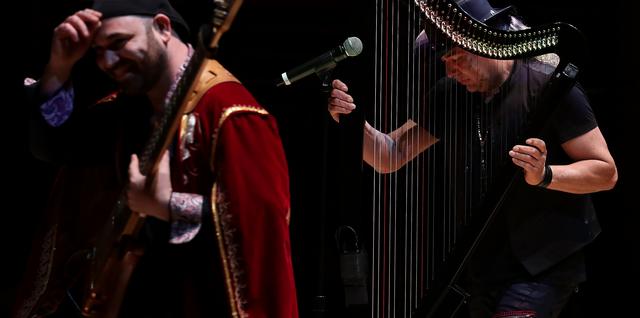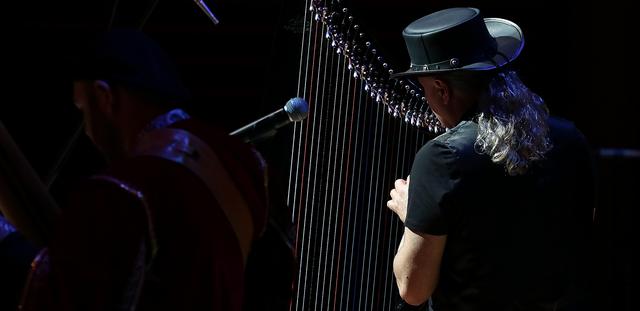 Listen, wanna hear an awesome beat? Victor Espinola
Bango Instagram: @bangoproductions and @bangovisuals
I'd like to hear from you. My lights are always on, so if you have the time, just send a message below. Thanks Bango