" Winter Wonderland here in our very own backyard in Miami, Florida" 
I tell you, anything and all is possible in this day and age, right? I'm sure some of us have seen it all, lol.
For instance, this composition shown above is one of my favorite shoots, not just because the scene, concept and joy, but the experience alone with the Rosell Family was a movie within itself. Nothing like enjoying what you do, you know,  but to share that moment with others, priceless.  Love it- Bango.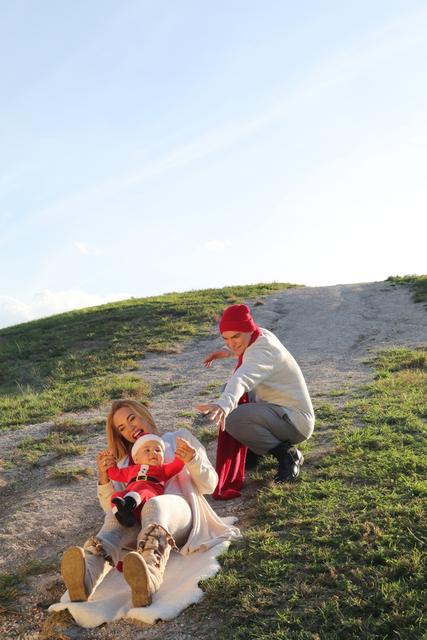 Sooo, what it takes to bring Colorado to Miami?
Long story short? Due to circumstances, our origin of this particular photo shoot was aimed at Breckenridge, Colorado.  Well long story short, plans shifted and we needed to bring Colorado to us, here in Miami...lol. Man I tell you only God can turn water to wine!
Again, the pressure is on and the photo shoot needed to be in post yesterday, "I'm sure we've all heard that before"...
So, how did I accomplish this? Strictly composition I say. Check some of these neat behind with our subjects..Meet the Rosells, they made this all possible, and that little "Roman" was the star, the little stud dressed in red..Look how cool...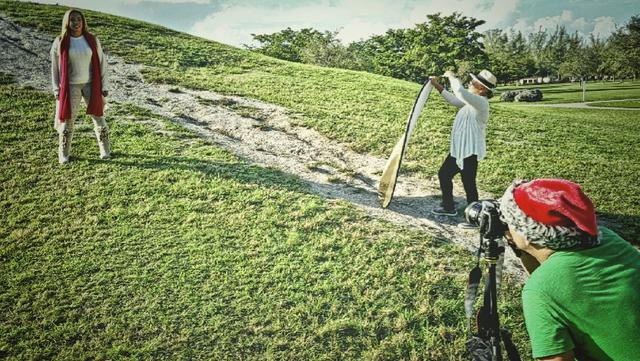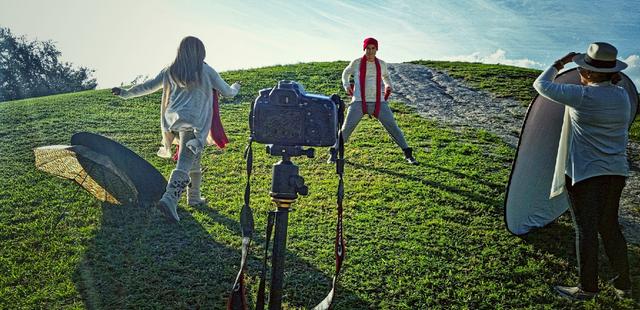 Just so you know, I will be showing you some of my techniques on how I was able to accomplish this through video.
If you are interested in knowing how to create your own composition, simply fill out your NAME, EMAIL and MESSAGE below..Thanks Bango